LOSE 1INCH FROM YOUR WAIST IN 15 MIN
Simply Enter Your Email and Name Below and put "Melt Fat" in the comments. (Contact Us)!
The rapid absorption of laser energy heats the subcutaneous tissue and increases localized blood flow to transfer nutrients and oxygen into the cells. The saturation of oxygen triggers cellular respiration and is processed into cellular energy generating the synthesis of Adenosine Tri Phosphate (ATP), enhancing the body's natural metabolism for the immediate utilization of stored fat energy.
The pulsed laser energy accelerates and replicates this metabolic process for 15 - 20 minutes during treatment.
The heat absorbed by the tissue amplifies the production of collagen and elastin to create tighter and healthier skin as well as fading stretch marks.
The increased collagen production repairs and strengthens connective tissues to eliminate cellulite from the targeted area.
Hemoglobin from the increased blood flow transports waste products and toxins out of the adipose cells into the blood stream to be removed from the body.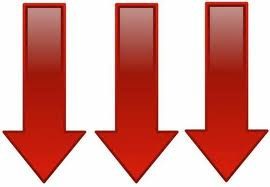 Call in 734-525-0200 to get a $27.00 evaluation AND $500 OFF the program!